The leading meditation device for managing your stress in an instant
Use Morphée Zen to manage your stress at any time of the day
Helps you reach a state of deep relaxation in 5 minutes
Can be used at home in the office on the bus or while you're travelling...
Morphée Zen is 100% offline meaning there's no screen
Prescribed by over 1 400 relaxation and meditation specialists.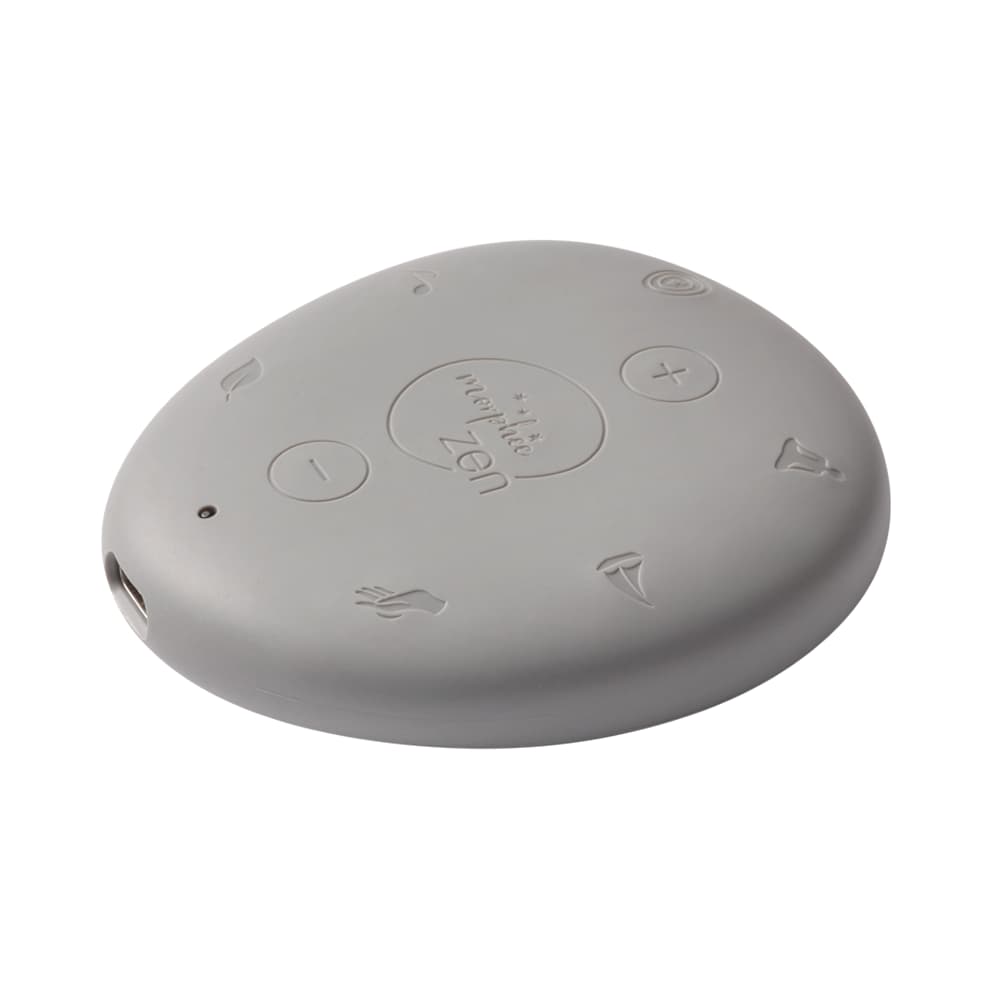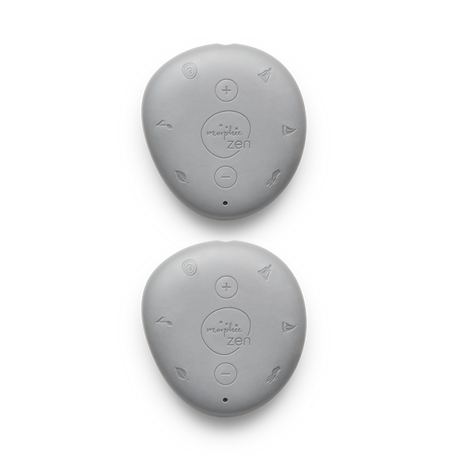 2 Morphee Zen
$143.99
$159.98
10% off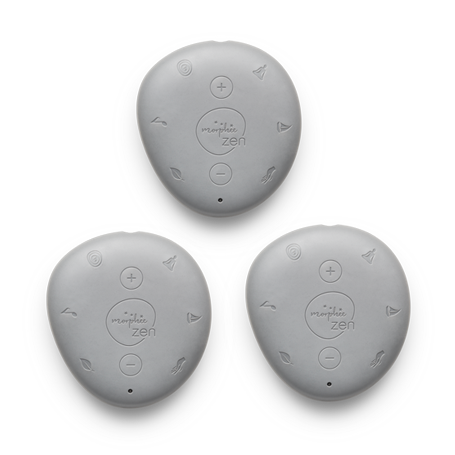 3 Morphee Zen
$203.98
$239.97
15% off
Secure payment
100-day trial (exclusive website offer)

2 years warranty

Fast delivery (from 2 business days)
Size: 7.8cm x 7cm x 1.2cm
Net weight: 76.8g
Contains a USB cable for charging, earphones and booklet.
Morphée Zen has a battery life of 90 minutes.
The product is guaranteed for 2 years
Anybody who is sensitive to stress.
Standard delivery

from 8.99$

Delivery from

2 business days

100 days trial / Free return
What does the Morphée Zen device contain?
72 audio sessions designed by relaxation experts.
You can listen to the sessions at any time of the day.
The sessions are divided into 6 themes: Deep Relaxation, Immersive Journeys, Dynamic Relaxation, Sounds of Nature, Relaxing Music, Chrono Zen.
Sessions last 2 or 5 minutes.
The voice used for the sessions is male or female.
Discover the sessions and listen to some excerpts
These 72 sessions were carried out by a team of relaxation professionals: sophrologists, hypnotherapists and psychologists: Sophie le Millour, Laura Jauvert, Héloise Borioli, Audrey Berna, Geoffrey Lougassi and Giacomo de Falco.
Chill out in 5 minutes at any time of the day wherever you are with Morphée Zen
Plug in your headphones
and make yourself comfortable
Press the middle button
to turn your Morphée Zen on
Click on the icon of your choice
to choose your session
OUR CUSTOMERS SHARE THEIR OPINIONS ABOUT MORPHÉE ZEN
OUR ANSWERS TO YOUR QUESTIONS
A small selection of frequently asked questions about Morphée Zen.
Feel free to get in touch with us if you can't find what you are looking for!
CAN I USE MORPHÉE ZEN TO HELP ME GET TO SLEEP?
Morphée Zen has been designed to help you relax when you think you're going to be in a stressful situation, or when you feel the need to release the pressure after moments of stress.
If you have trouble falling asleep, wake up during the night or feel tired in the morning, Morphée can help you! It has been designed with one aim in mind: to help you get to sleep easily and enjoy a truly restful night.
CAN I USE MORPHÉE ZEN ANYWHERE?
Of course, you can - that's exactly what it was designed for! You can take it on public transport, listen to it at work, while you're out walking... You use it exclusively with headphones (provided) so you are fully immersed in the sessions.
CAN I USE MORPHÉE ZEN WITHOUT HEADPHONES?
You can only use Morphée Zen with headphones – meaning you can use it wherever you are and enjoy being totally immersed in the sessions so they're more effective.
HOW DO I LISTEN TO MORPHÉE ZEN?
You can only listen to Morphée Zen with the wired headphones that come with it: they will immerse you in a veritable bubble of relaxation to help you switch off from the day's madness – and they're discreet, meaning they can go everywhere with you.
At Morphée, "disconnected" always means one thing: no radio waves – which is why we have deliberately not provided Bluetooth connectivity on your pebble. At the same time, you can connect a Bluetooth adapter to the jack.
ARE THE SOUNDS OF NATURE AND RELAXING MUSIC THE SAME AS ON MORPHÉE?
With Morphée, every product is unique (just like our users)! So, you can have the pleasure of discovering new sound creations when you listen to Morphée Zen! Gilles Maugenest, a composer we really love, produces all the music for our products.
MY CHILD SUFFERS FROM STRESS AND ANXIETY; CAN HE USE MORPHÉE ZEN?
Morphée Zen is recommended from 12 years old! So, yes, your son can use it. If he is younger, you can give him My Little Morphée, which has been specially designed to help children rediscover their inner calm and manage their emotions. And it's also by their side at bedtime.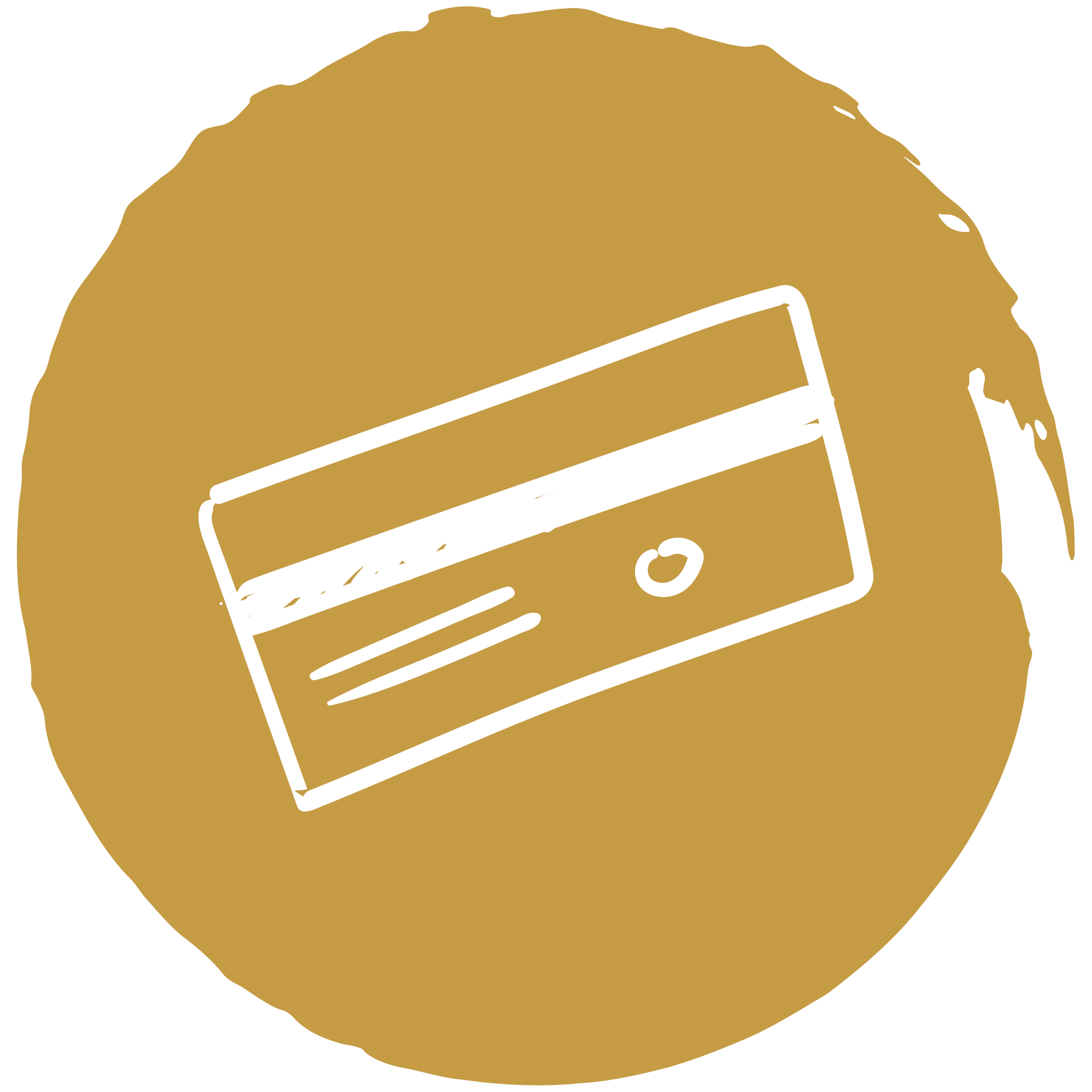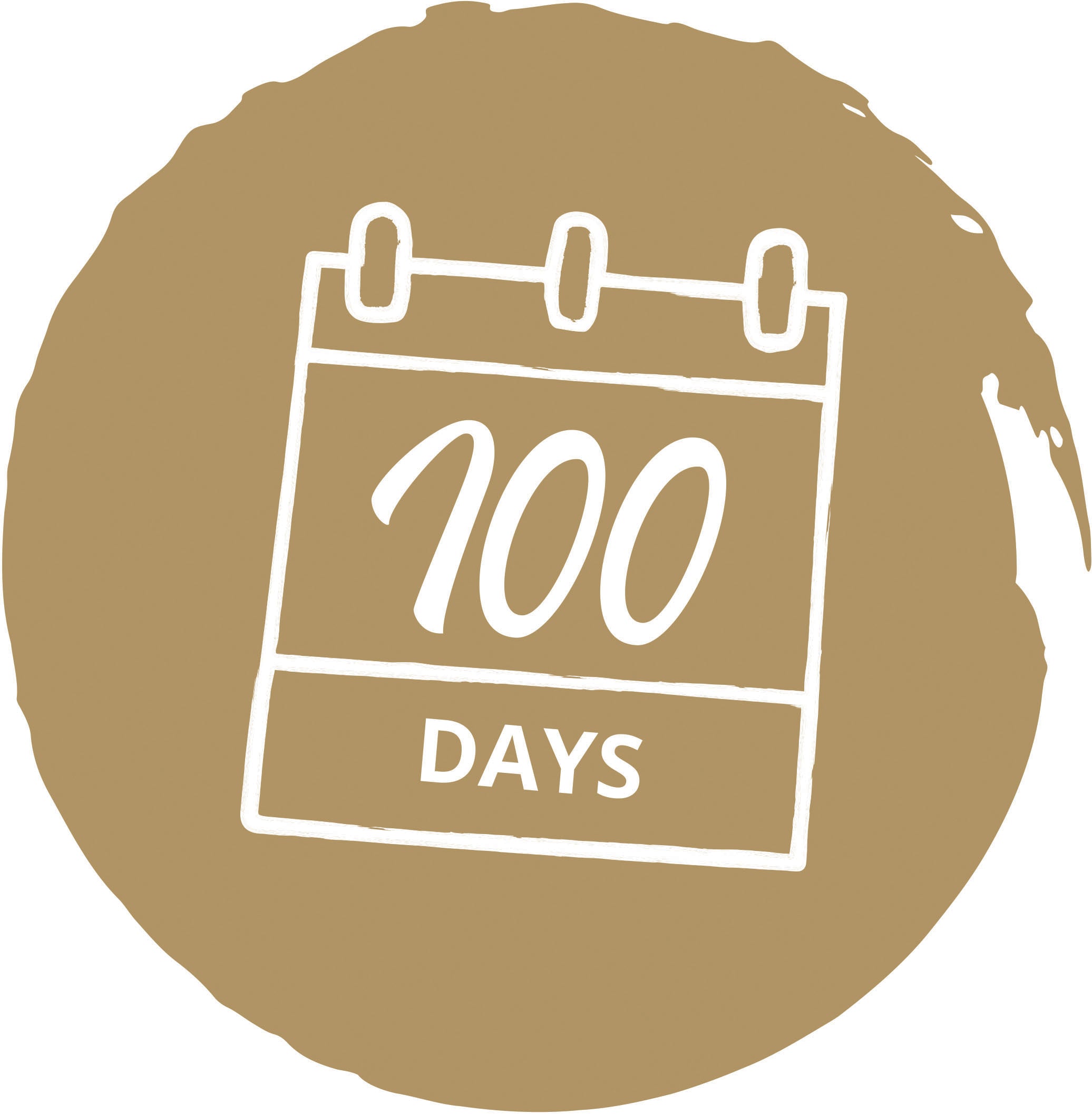 100-day trial (exclusive website offer)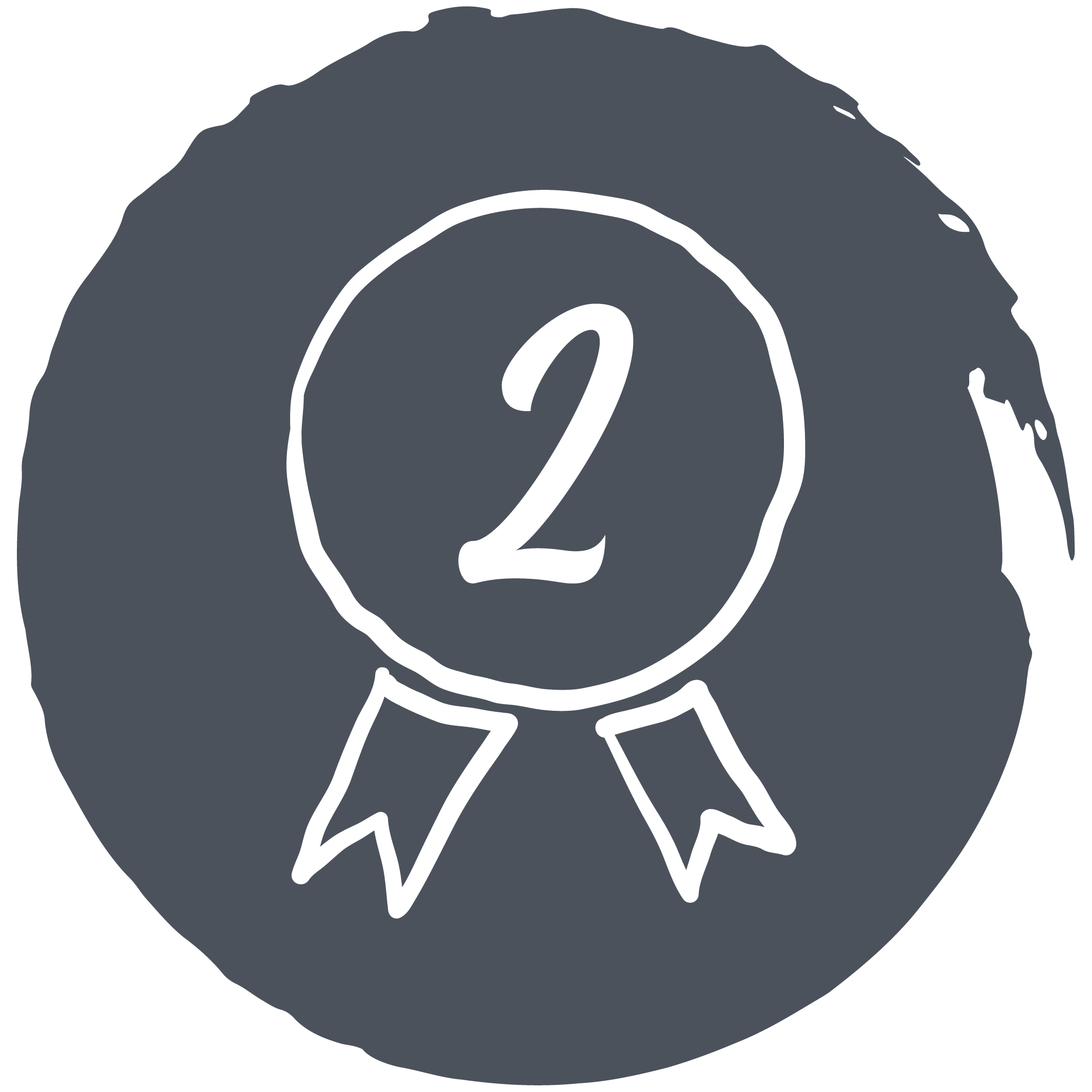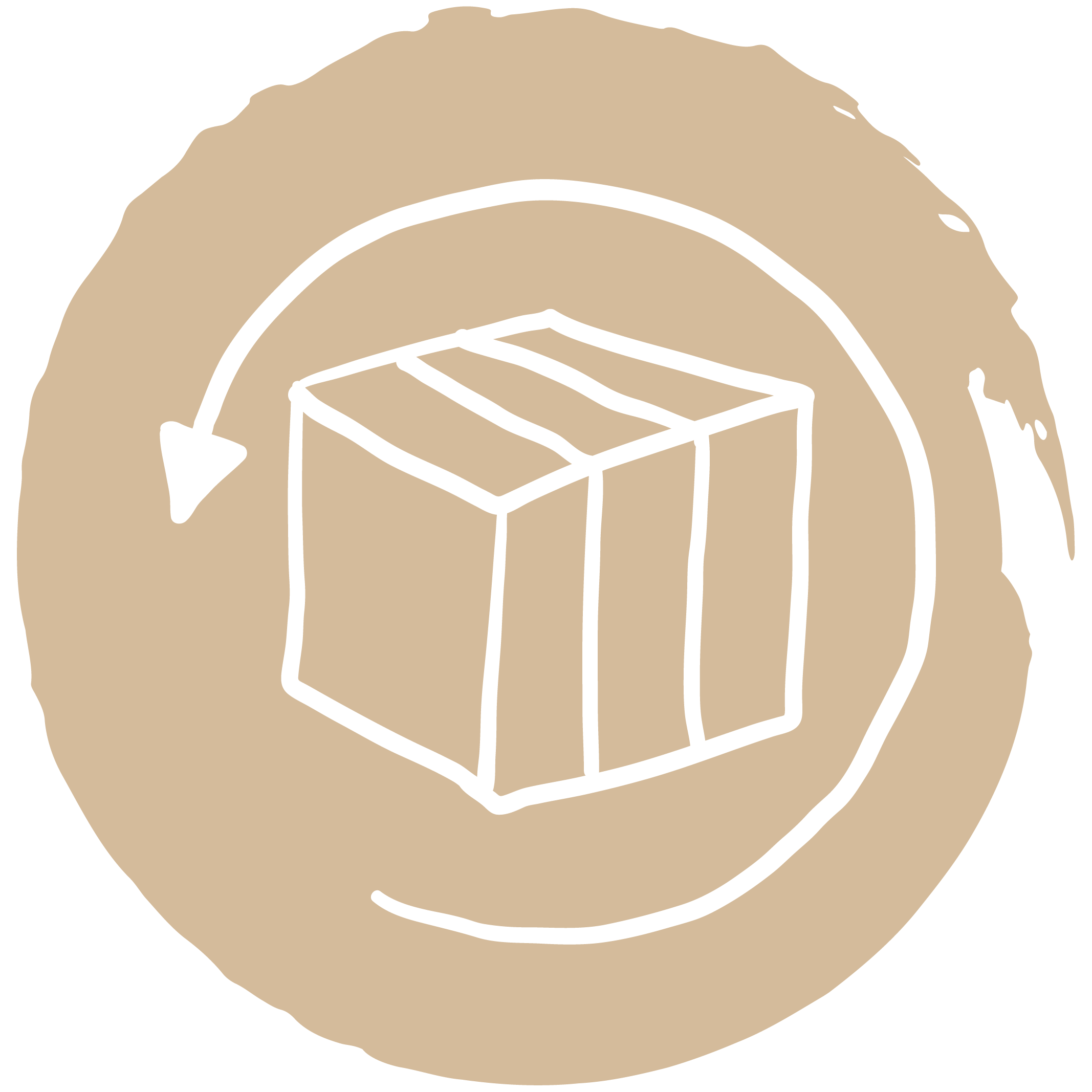 Free delivery in 48-72 hours